…sometimes they call me. I'm always quite thrilled to watch other drummers playing on the gear I've provided. I not only love the music but also I find it fascinating how drummers can sound so different from each other on the same instrument.   
29. Int. Jazzsommer Augsburg, 2021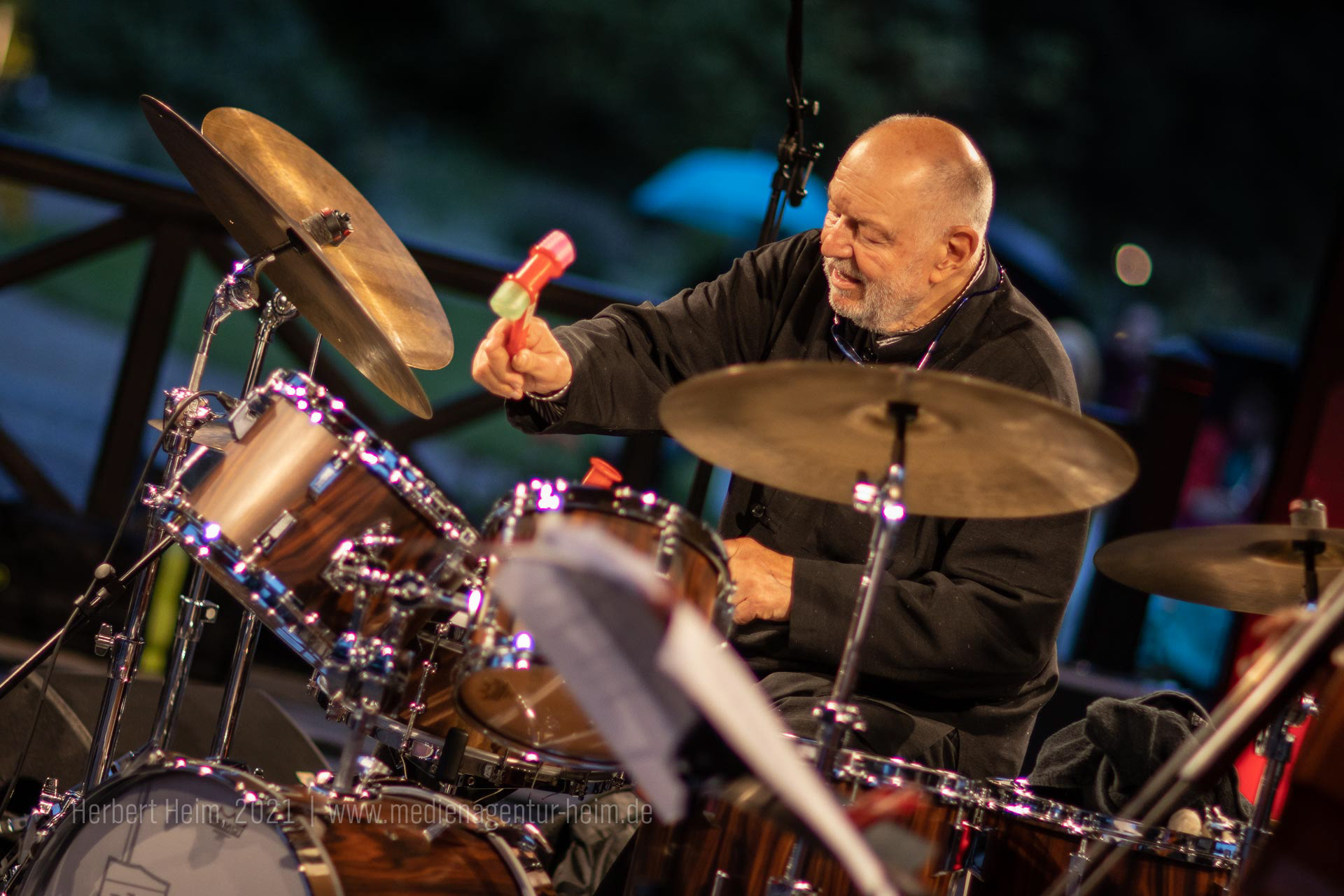 In July and August I've  prepared the drums for some of my legends and had the chance to discover fascinating new music. Once again the Phonics and Prolites sound great, played by Billy Hart, Kenny Wollesen, Enrique Firpi, Daniel Humair and Kaspar Rast

"It was an honor to play on such amazing drumset and your excellent choice of cymbals, I cannot thank you enough! big hug my friend and I hope to see you soon again!" (Enrique Firpi via Facebook)
Live @ the Jazzclub Video Series 2021
During the "Lockdown-Season" the Jazzclub Augsburg produced a complete Series of online concerts, a nice opportunity to bring two of my Sonor Teardrops, the Phonic, a Meazzi Jolly and some fine snares back to stage.  The complete series could be seen in the
Live@JCA 2021 Youtube playlist
…
28. Int. Jazzsommer Augsburg, 2020
Due to the pandemic situation  only two concerts took place this summer. Nicola Angelucci and Eric Schaefer, really excellent drummers, chose the Sonor Phonics for their shows. Completly different styles but very exciting to listen to.
27. Int. Jazzsommer Augsburg, 2019
This summer was packed with four concerts of the Jazzsommer festival in Augsburg. It was a pleasure for me putting together the drumsets (Sonor Prolite, Phonic and Teardrop) for this master drummers – Johnathan Blake, Jeff Ballard & Christian Thomé.
Please also check out Jeffs and Johnathans drumsolos which I had the change to capture on video tape!
Yonathan Avishai Trio - Kunstverein Ingolstadt
Andy Sheppard Quartet - Int. Jazzsommer Augsburg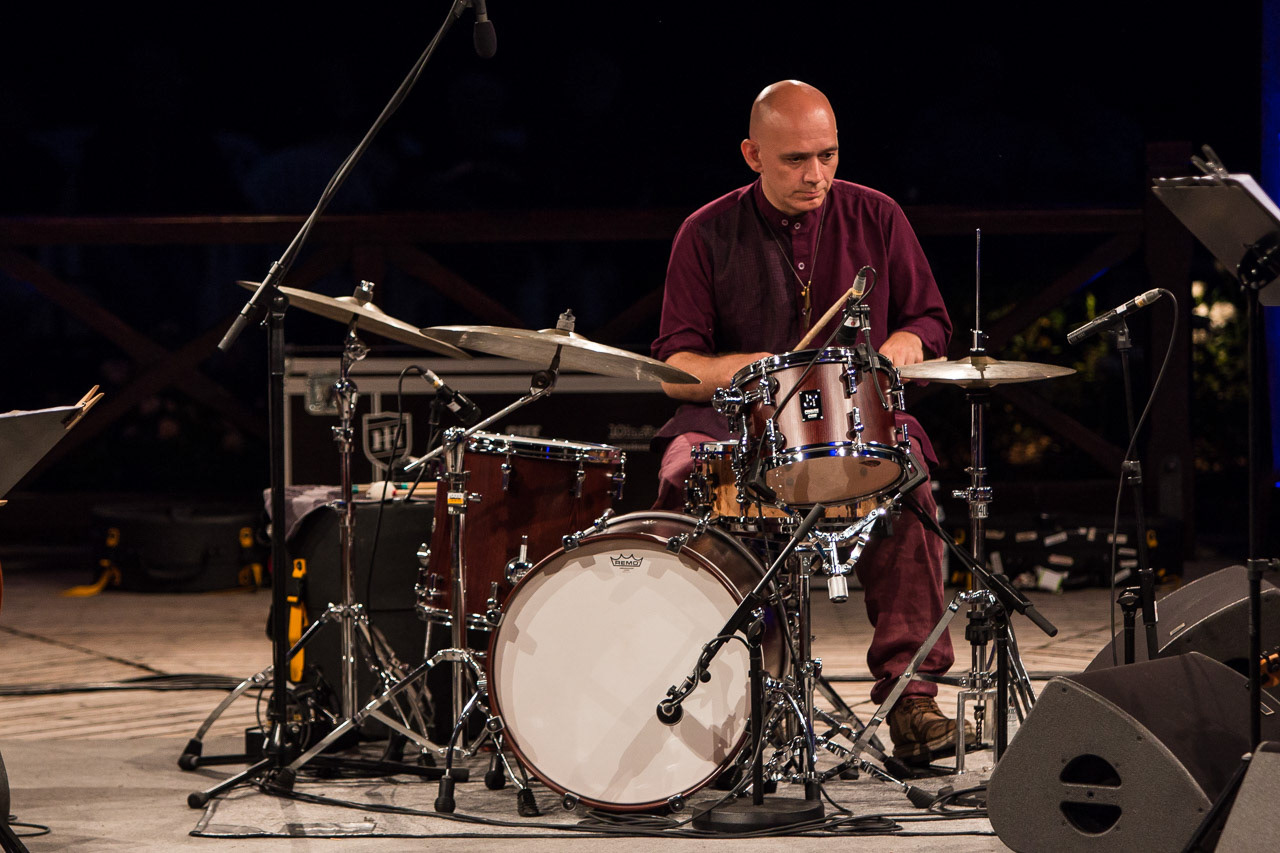 "Thanks for the beautiful drums! I really enjoyed playing them a lot."
Yaron Herman Trio – Int. Jazzsommer Augsburg
"It is so inspiring to play such a instrument that everything you play sounds like music"
Fire! – Lange Brechtnacht / Jazzclub Augsburg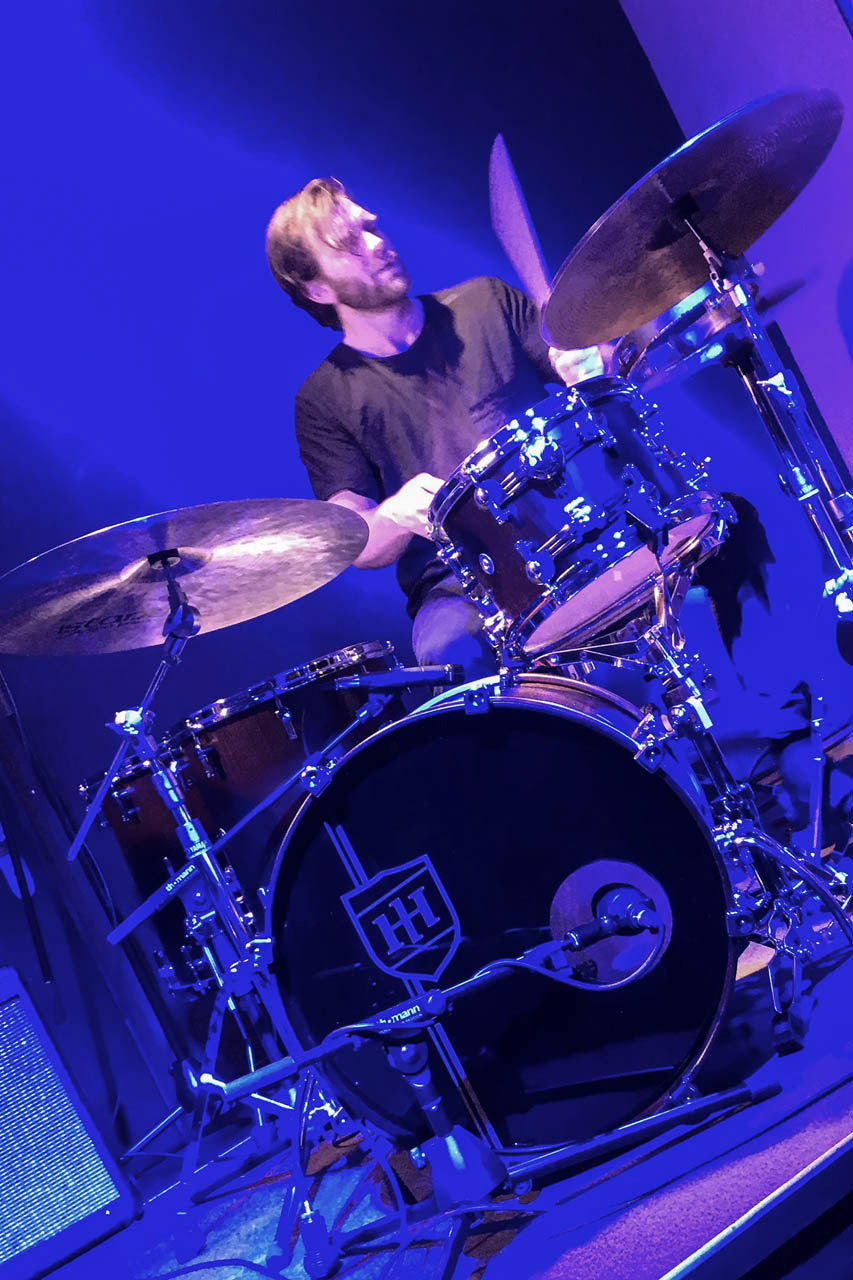 Wolfgang Lackerschmid & The Brazilian Trio / Jazzmatinee Nördlingen
"It is always a big pleasure playing on Herberts' drums. Congratulations for your fantastic work."